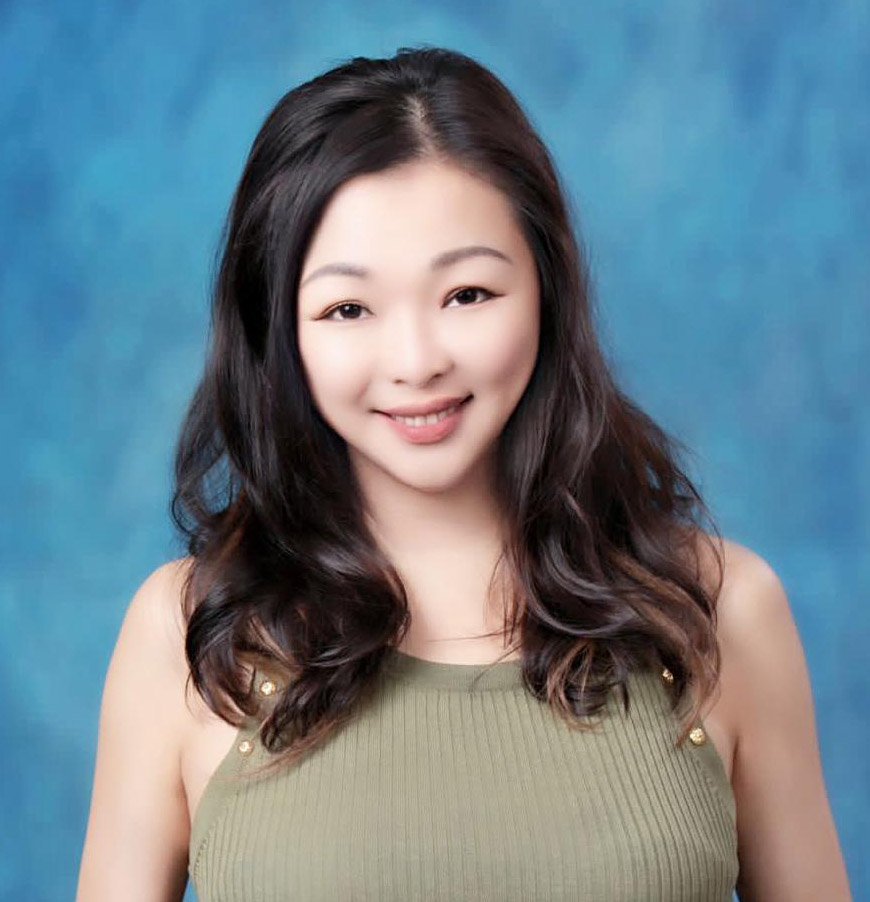 About Rachael Chan
Rachael discovered her passion and talent for bringing people together at an early age. While studying for her degree in Psychology at the City University of Hong Kong, Rachael helped find matches for some of her less outgoing friends. This was the beginning of Rachael and Smith Matchmakers.
The experience gave her a great sense of satisfaction when she saw the happiness that love and companionship brought and the tremendous difference it made to their lives.
She realized that there was a need for a professional matchmaking service in workaholic Hong Kong, and decided to pursue this passion rather than a career in clinical psychology.
Rachael estimates that she has brought together more than 30,000 people to date!
According to the Myer Briggs test she is ESFP ("the entertainer"), and she generates tremendous satisfaction out of helping people. Her business culture is very client-oriented and she empowers her associates to always go the extra mile to help clients present themselves in the best possible way.
Rachael's guiding philosophy is, "If you are ready to make a real effort, finding love is easier than you think!"