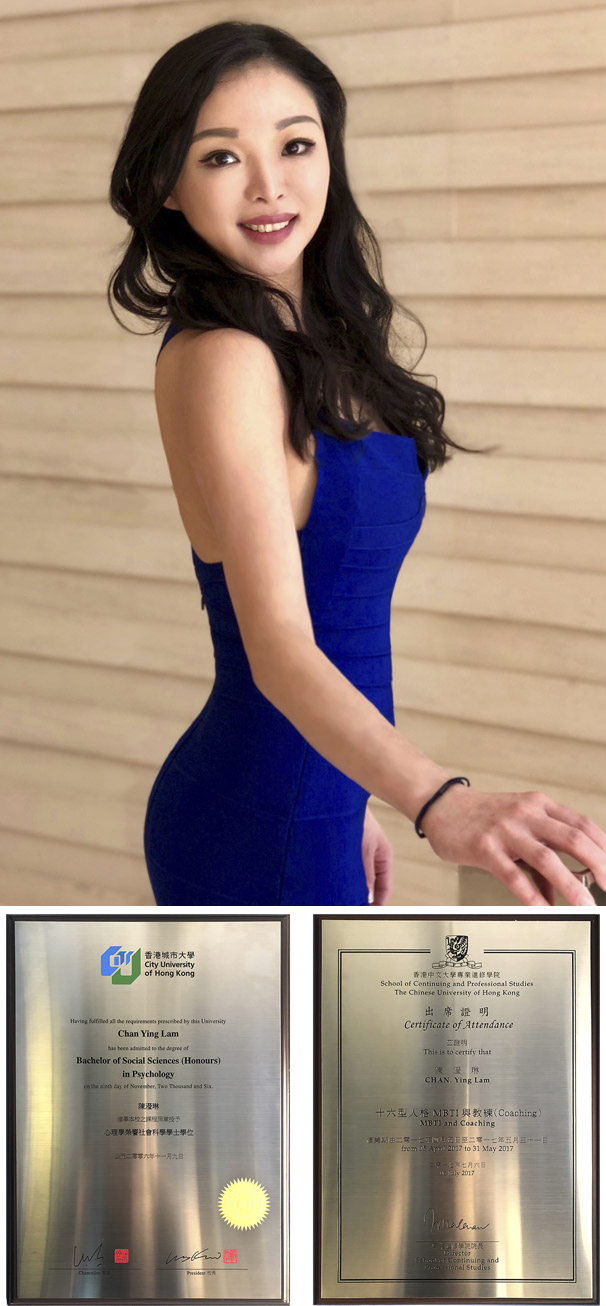 About Rachael Chan
Rachael discovered her passion and talent for bringing people together at an early age. While studying for her degree in Psychology at the City University of Hong Kong, Rachael helped find matches for some of her less outgoing friends. This was the beginning of Rachael and Smith Matchmakers.
The experience gave her a great sense of satisfaction when she saw the happiness that love and companionship brought and the tremendous difference it made to her friends.
She realized that there was a need for a professional matchmaking service in workaholic Hong Kong, and decided to pursue this passion rather than a career in clinical psychology. Rachael estimates that she has brought together more than 30,000 people to date!
Rachael believes in the common language of the Myers-Briggs Type Indicator in creating successful matches, and has completed a professional program in MBTI coaching. As an ESFP ("the entertainer"), she generates tremendous satisfaction out of helping people with a personal touch. Her business culture is very client-oriented and she empowers her associates to always go the extra mile to help clients present themselves in the best possible way.
Rachael's guiding philosophy is, "If you are ready to make a real effort, finding love is easier than you think!"
---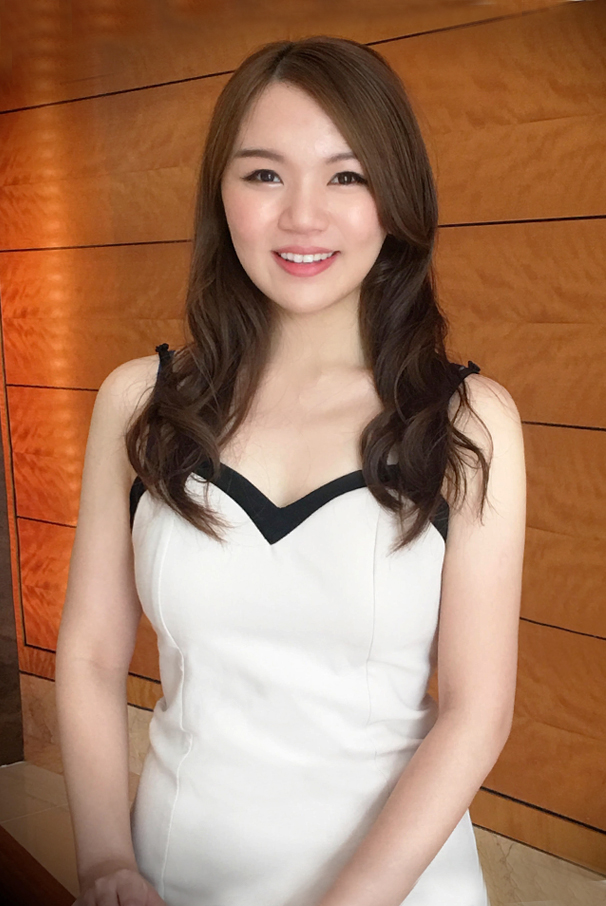 Cathy, Senior Matchmaker
Cathy, our Senior Matchmaker, is beloved by our clients who value her friendliness and attention to details. Cathy plays a vital role in date and event coordination as well as implementation of marketing activities. Prior to joining Rachael & Smith, Cathy worked at a PR agency and a global real estate company as an in-house marketing specialist with a range of national and international blue-chip clients. With her outgoing and charming personality, she has developed an excellent rapport with all of our business partners and clients.
---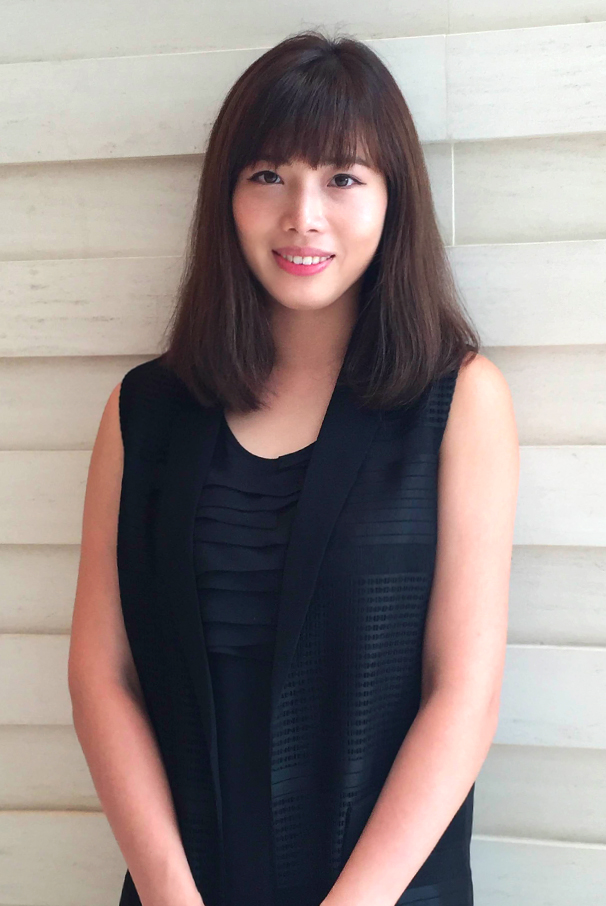 Sonia, Make-up Artist
Sonia is a happily married and cheerful makeup artist. She has been a very good role model for our clients, in terms of setting an example for presenting their graceful best to the world. With an education background in fashion and textiles, Sonia is trained as both a professional makeup artist and fashion stylist, and her personal insights and expertise bring out the best in our clients.
Her philosophy, in relationships, is that a wise woman should be smart most of the time but also know when to play dumb at the right time.
---